Stephanie's Pet & home Care offers a personal service taking care of your beloved furry family members and your beloved home as well. Call today for more information! (951) 663-5646 / (949) 334-7646!
https://www.amyspetsupplies.love/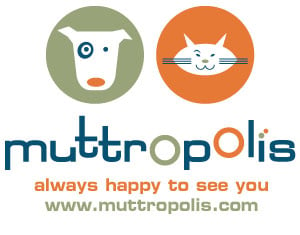 http://www.muttropolis.com
The Holistic Horse
http://www.theholistichorse.com/
http://www.thedogranch.com/
http://animaldental.care/
Newport Animal Hospital is aware of the vast amount of information available on the internet. We trust the information the listed websites provide to you, our client, and a member of our family.
Mention Newport Animal Hospital and receive a discount from participating companies